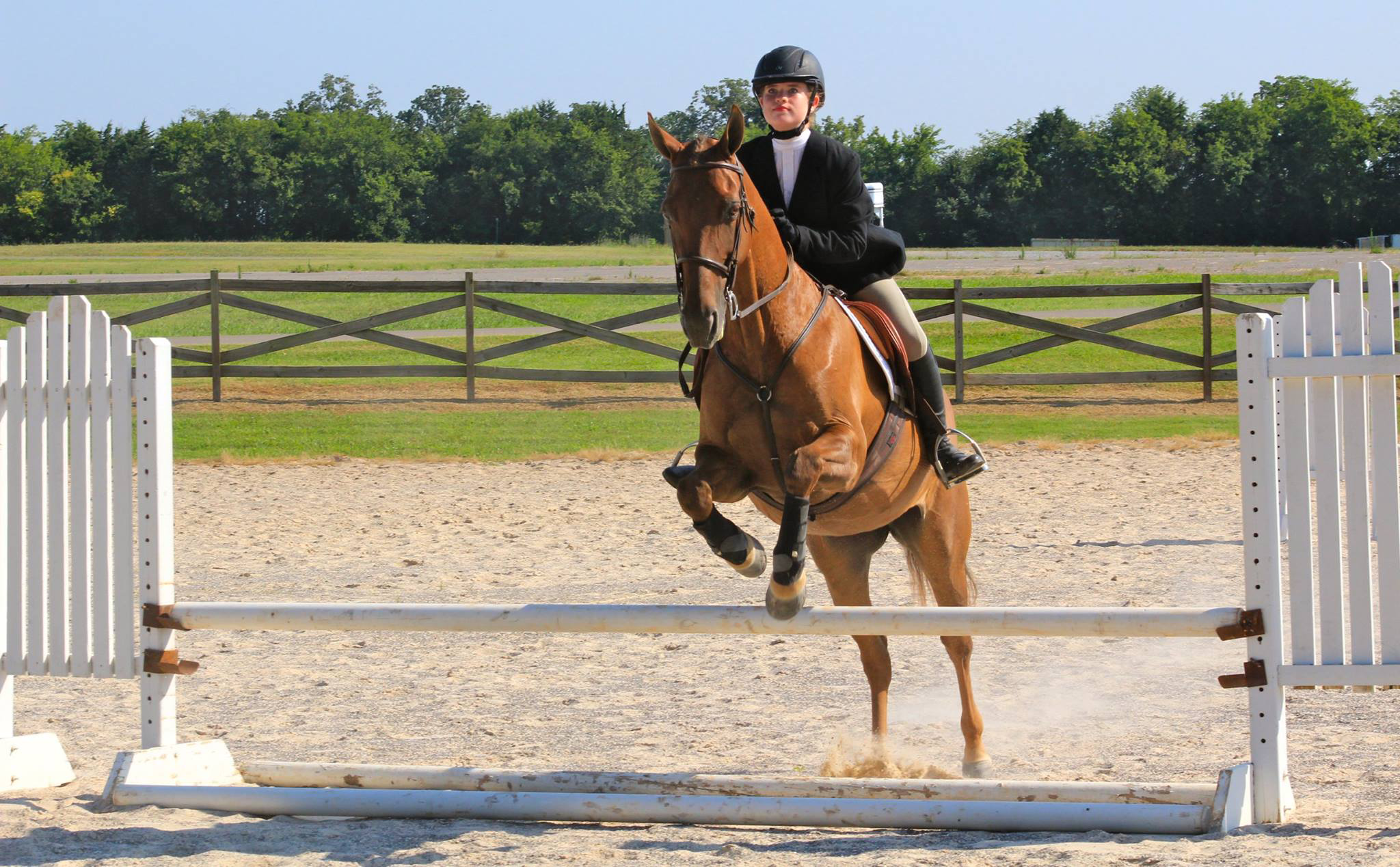 TWHYA Riding Student Program
Introducing an International program for our TWHBEA youth taking riding lessons. Twelve months of fun with a Tennessee Walking Horse for students and their instructors.
Riding Instructors using TWHBEA registered horses may register their students for this new TWHYA program.
Achievement Letter Program
TWHYA Achievement Letter Rules
This program is designed for the rider participating in show and trail events through their high school years. You must be at least 14 years old on January 1st of the current year to begin participating in the program.

Earning your TWHYA letter.
1.    Must be a TWHYA member in good standing.
2.    Must have participated in a minimum of two TWHYA Programs.
3.    Earned three blue ribbons under a licensed TWH judge or participated in three TWHBEA registered trail rides.
Contacts: 
Paulette Ewing
pewing@twhbea.com 
(931) 359-0593
Upon completion of program send TWHYA Achievement Letter completion form to the address below to receive your TWHYA Varsity Letter.
TWHBEA Youth Coordinator
Paulette Ewing
P.O. Box 286
Lewisburg TN 37091
This year's contest will be held on June 1, 2022 at Miller Coliseum in Murfreesboro, Tennessee. Youth age 10 to 18 can participate as individuals and/or teams to compete for scholarships and prizes totaling $10,000. The scholarships are sponsored by TWHBEA and The Celebration. The deadline to register is Friday, May 27, 2022.
Horse bowl is an exciting and fun approach to equine knowledge as well as Tennessee Walking Horse trivia.  The primary objective of the Horse Bowl is to provide an opportunity for youth to demonstrate their knowledge of equine related subject matter.  Teams of three or four members will compete against each other, answering questions about horses in general as well as questions regarding the history of the Tennessee Walking Horse. Competition material will consist of 50% general horse knowledge and 50% Tennessee Walking Horse knowledge
Junior teams members are grade 4-8 and Senior teams members are grades 9-12 as of January 1.
The competition takes place on the Sunday during the Tennessee Walking Horse National Celebration on the Celebration grounds.
TWHYA members can show off their creativity in the annual Creative Contest, presented by Jacobs Construction. This year, a total of 21 categories are offered in Fine Art, Applied Art, Photography, Graphic Art, Commercial Art, and Creative Writing. The deadline to enter is August 1, 2022.
FFA Outstanding Achievement Award
Youth that participate in 4-H with a registered Tennessee Walking Horse can earn special awards in these programs.
The purpose of this multi-level program is to recognize youth that are active with the Tennessee Walking Horse in a variety of capacities.
TWHBEA recognizes that youth are vital to a successful future for the Tennessee Walking Horse industry and awards both graduate and undergraduate scholarships each year. Scholarships can be used for accredited colleges, junior colleges, universities or trade schools. The scholarship amounts are based on availability of funds and the selection is based equally on academic performance, extracurricular activities and equine involvement. Applications must be submitted by June 15, 2022
Scouts of all ages and divisions are being offered an extra incentive for becoming knowledgeable about the horse industry.  Any youth using a registered Tennessee Walking Horse to earn his/her horse-related scout merit badge will receive a colorful embroidered patch from the TWHBEA. The patch is absolutely free of charge.
Why a patch?  Scouts receive patches for participating in special events such as camping trips, nature conservation efforts, food drives, and various other events.  Patch trading during inter-troop campouts, conventions, or jamborees is one of the major hobbies that both scouts and leaders enjoy.  Even more rare are the hard-to-find patches that you can only attain through certain events. The Tennessee Walking Horse Scouting Achievement patch will fall into this category.  It is a point of pride to have a patch that no one else has seen before. Because of its unique nature, the patch will definitely draw interest in participating in the various horse programs with a Tennessee Walking Horse.  Whether used to trade for other unique patches, or affixed to a jacket or backpack, the Tennessee Walking Horse Scouting Patch can be shown with pride.
Acquiring the patch is simple. Simply fill out an application and mail to the address below.  After verifying that the scouting requirements were met and that the horse used is registered, the patch will be sent to the applicant.
Please contact TWHBEA for more information on the Tennessee Walking Horse Scouting Patch or to inquire about other youth programs.
TWHBEA Youth Coordinator
Paulette Ewing
P.O. Box 286
Lewisburg, TN  37091-0286
(931) 359-0593
pewing@twhbea.com
TWHYA International Photo Contest
This is a youth photography contest for all TWHYA members. A photo can be taken anywhere, show, clinic, camp or even your backyard. The winning photo will appear on TWHBEA website, TWHBEA facebook page, TWHYA facebook page and in the youth email blast. Contestants may enter one photo per month. Photo may be an individual or group theme shot. A special prize will be sent to the champion.
The photo may be taken by a TWHYA member or be of a photo of a TWHYA member. Please include your name, address, and names of people and horses in the photo. Please send photos via email to pewing@twhbea.com