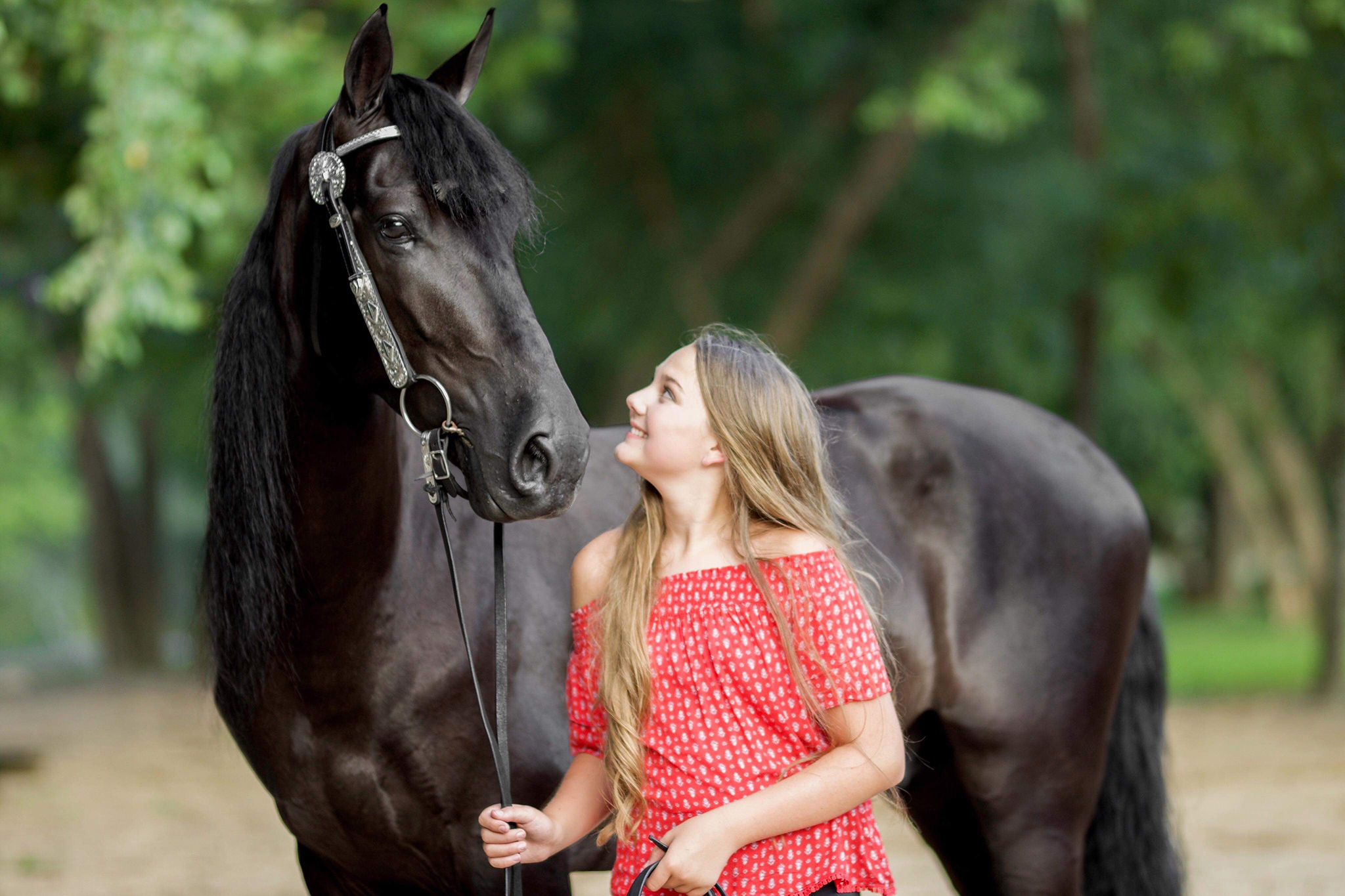 Transfer Costs (add $75 for non-members)
Gelding: $20 USD (no time limit)
Mare/Stallion within 45 days of purchase: $40 USD
Mare/Stallion after 45 days of purchase: $100 USD
Reasons to Execute a Transfer Promptly:
Accurately reflects "Ownership Of Record" in official files.
Reduces liability of previous owner with regard to legal actions (such as USDA and other civil and criminal actions.)
Enables current owner to have the horse(s) automatically entered in official show records (which is done only when the owner of record in the TWHBEA files corresponds with the owner listed on the horse show entry form.)
Reduces additional expense in transfer and registration fees.
It's required by TWHBEA rules!
How to effect a transfer of ownership:
Appropriate block on back of certificate must be signed by seller(s).
Transfer of ownership form must be signed by seller(s) – If mare has been bred, lower portion of form must be completed – breeding date, signature of owner of mare at time of service.
Name and registration number of animal being transferred must be filled in.*
Complete date of purchase.
Signed certificate and transfer form must be returned to TWHBEA.
Enclose proper fee and mail to TWHBEA, P. O. Box 286, Lewisburg, TN 37091.
Buyer does not have to sign transfer form unless the form is to be used as a bill of sale.
* If animal being transferred is being registered at the time of transfer and the name has not been selected nor the number issued, fill in the year of foaling and the registration number of the dam.