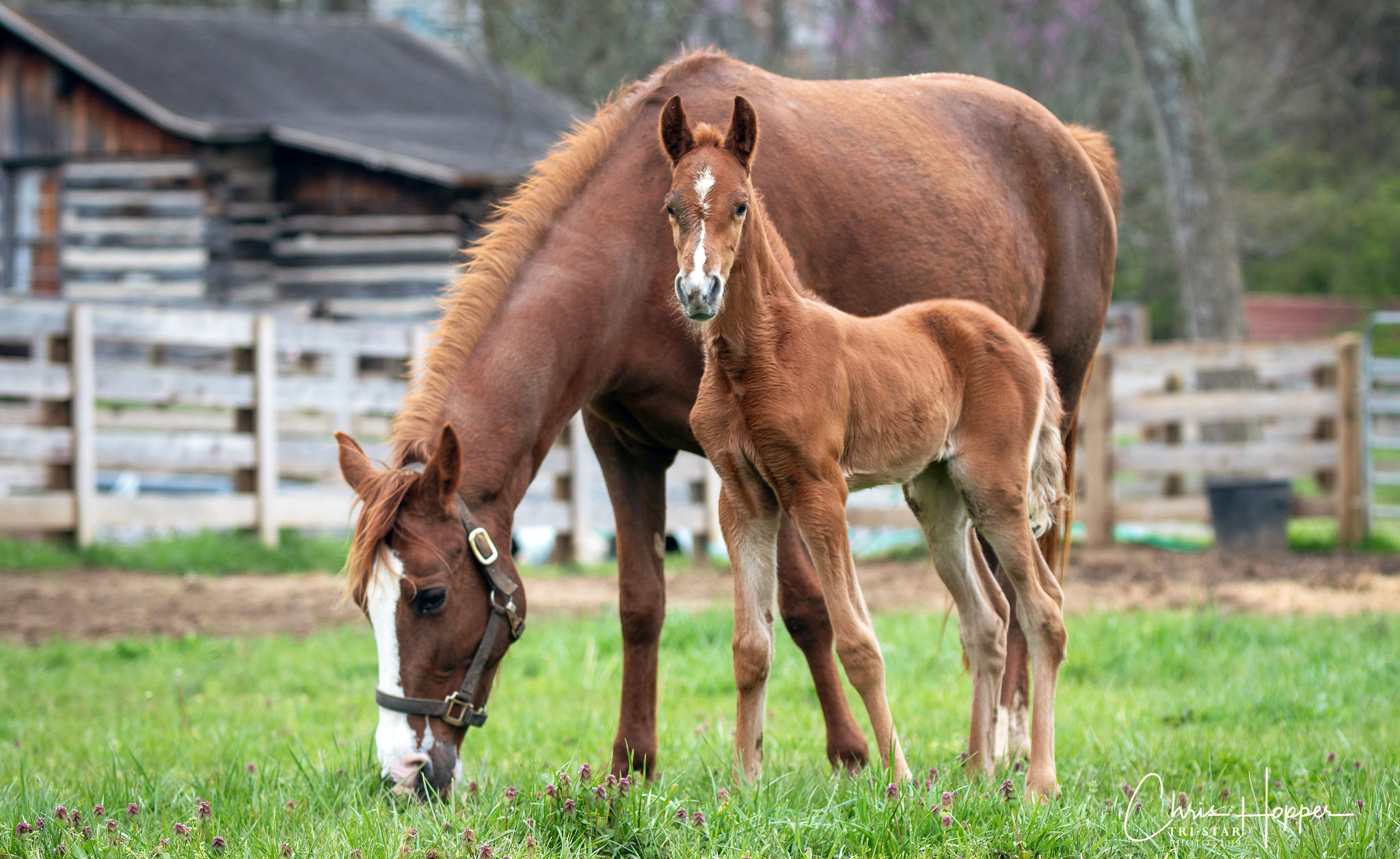 OPERATING DIVISIONS COMMITTEES
Committee Functions
The primary function of a committee is to contribute to the efficient operation of an organization. A committee is concerned with the communication of information and with assisting the leadership in the decision making process by providing needed information and recommending actions. These standing committees exist to accomplish these tasks.
Standing Committees perform a continuing function necessary for the on-going operation of the Association. They operate indefinitely and are provided for in the Association Bylaws or the Board Manual of Policy and Procedures. All intended committee actions are subject to the approval of the Board of Directors/Executive Committee.
2021 Operating Division assignments are noted below ease of use.  Please contact this office for any clarification. Professional consultants may serve on the committees for expert opinions and such but not as voting members on that particular committee.
2022 TWHBEA Committee Rosters
Pleasure Horse
Amanda Wright (TN)- Chairperson
Jennifer Batts (NC)  
Harley Bennett (TN)  
Sheree Bollinger (KY)  
Randall Bryden (CA)  
Ross Campbell (AL)  
Mark Clark (TN)  
Jamie Gardner (VA)  
Kevin Gilliam (NC)  
Deanna Hasler (IL)  
Connie Hess (VA)  
Bob Lawrence (GA)  
DA McGovern (TN)  
Lisa Washburn (TN)  
Jessica Mast (TN)  
Keegan Meadows (TN)  
Tracy Mitchell (KY)  
Lyn Montgomery (CA)  
Kristiana Plogsted (IN)  
Terri Smith (TN)  
Karen Spinelli (FL)  
Linda Starnes (KY)  
Dale Steinmetz (KY)  
Andy Stooksberry (TN)            
Sherrie Szucs (OH)  
Beth Thomas (TN)  
Jim Tyree (TN)  
Dr. Jack Upchurch (TN)  
Ashley Wadsworth (MS) 
Kelly Watts (AL) 
Rick Weis (MT) 
Performance Horse
Lance Meisenheimer (IL)- Chairperson
Lawrence Atherton (TN)  
Scott Barker (MO)  
Carrie Benedict (KY)  
Ross Campbell (AL)  
Dee Cantrell (AL)  
Betty Denton (TN)  
Ginger Evans (AL)  
JD Evans (AL)  
Chris Hazelwood (TN)  
Connie Hess (VA) 
Jake Jacobs (TN)  
Teresa Justice (AL)  
Angie Kohl (SC)  
Melanie Lawrence (KY)  
Ron Lawrence (TN)  
Jackie Luttrell-Greenwalt (KY)  
Dr. Jack Upchurch (TN)  
Ashely Wadsworth (MS)  
Link Webb (TN)  
Robin Webb (KY)  
Suzan R. Wilson (TN)  
Amanda Wright (TN) 
Trainers
Thom Meek (TN)- Chairperson
Scott Barker (MO)  
Carrie Benedict (KY)  
Kirsten Branch (TN)  
Dee Cantrell (AL) 
Mack Dekle (TN)  
Jill Derickson (TN) 
Thomas Derickson (TN) 
Linda Garrard (TN)  
Kim Leonard (WI) 
Keegan Meadows (TN) 
Jessica Mast (TN) 
Equine Welfare
Bill Strickland (AL)- Chairperson
Scott Baker (MN)  
Ross Campbell (AL)  
JD Evans (AL)  
Jake Jacobs (TN)  
Brad Prewitt (MS)  
Beth Reed (TN)  
Robbie Spiller (TN)  
David Williams (TN)  
Brian Wright (TN) 
Marketing
Melanie Lawrence (KY)- Chairperson
Frances Bates (TN) 
Carrie Benedict (KY)  
Kayla Jeffries (KY)  
Jackie Luttrell-Greenwalt (KY) 
Joey Manos (TN) 
Lance Meisenheimer (IL)  
Linda Starnes (KY) 
Andy Stooksberry (TN) 
Bylaws/Enforcement
Tom Kakassy (SC)- Chairperson
Sheryl Crawford (GA)  
Jim Heiting (CA) 
Sister Milligan (FL) 
Joyce Moyer (OH)  
Beth Thomas (TN)  
Robin Webb (KY)  
Brad Woodruff (IL) 
Breeders/Futurity
David Sisk (TN)- Chairperson
Darrell Ailshie (TN)  
Jeremy Bridges (MS)  
Nancy Lynn Green (TN) 
Chris Hazelwood (TN)  
Connie Hess (VA)  
Joey Manos (TN)  
Sam Sorrell (KY)  
Lisa Washburn (TN)  
Buie Williams (TN) 
Amanda Wright (TN) 
Brian Wright (TN) 
Owners/Exhibitors/International
Carrie Benedict (KY)- Chairperson
Denise Bader (Germany)  
Gerrit Band (Netherlands)  
Hugo Brito (Mexico) 
Mark Clark (TN)  
Danuta Freiherr (Poland)  
Hali Hayley (Canada)  
Kayla Jeffries (KY)  
Caroline Jüngling (Germany)  
Melanie Lawrence (KY)  
Keegan Meadows (TN)  
Thom Meek (TN)  
Lance Meisenheimer (IL)  
Lyn Montgomery (CA) 
Terri Smith (TN)  
Sherrie Szucs (OH)  
Beth Thomas (TN)  
Clara Jean Thompson (TN)  
Bradley A Woodruff (IL)  
Suzan H Wilson (TN)  
Amanda Wright (TN) 
Youth
Dee Cantrell (AL)- Chairperson
Chris Hazelwood (TN)- Vice-Chairperson  
Darrell Ailshine (TN)  
Robyn Asher (TN)  
Gerritt Band (Netherlands)  
Mariolive Bennett (TN)  
Jeremy Bridges (MS)  
Ginger Evans (AL)  
JD Evans (AL)  
Jamie Gardner (VA)  
Kevin Gilliam (NC)  
Nancy Lynn Green (TN)  
Jake Jacobs (TN)  
Teresa Justice (AL)  
Angie Kohl (SC)  
Jessica Mast (TN) 
Tracy Mitchell (KY)  
Beth Reed (TN) 
Denise Rowland (TN)  
Linda Starnes (KY)  
Clara Thompson (TN)