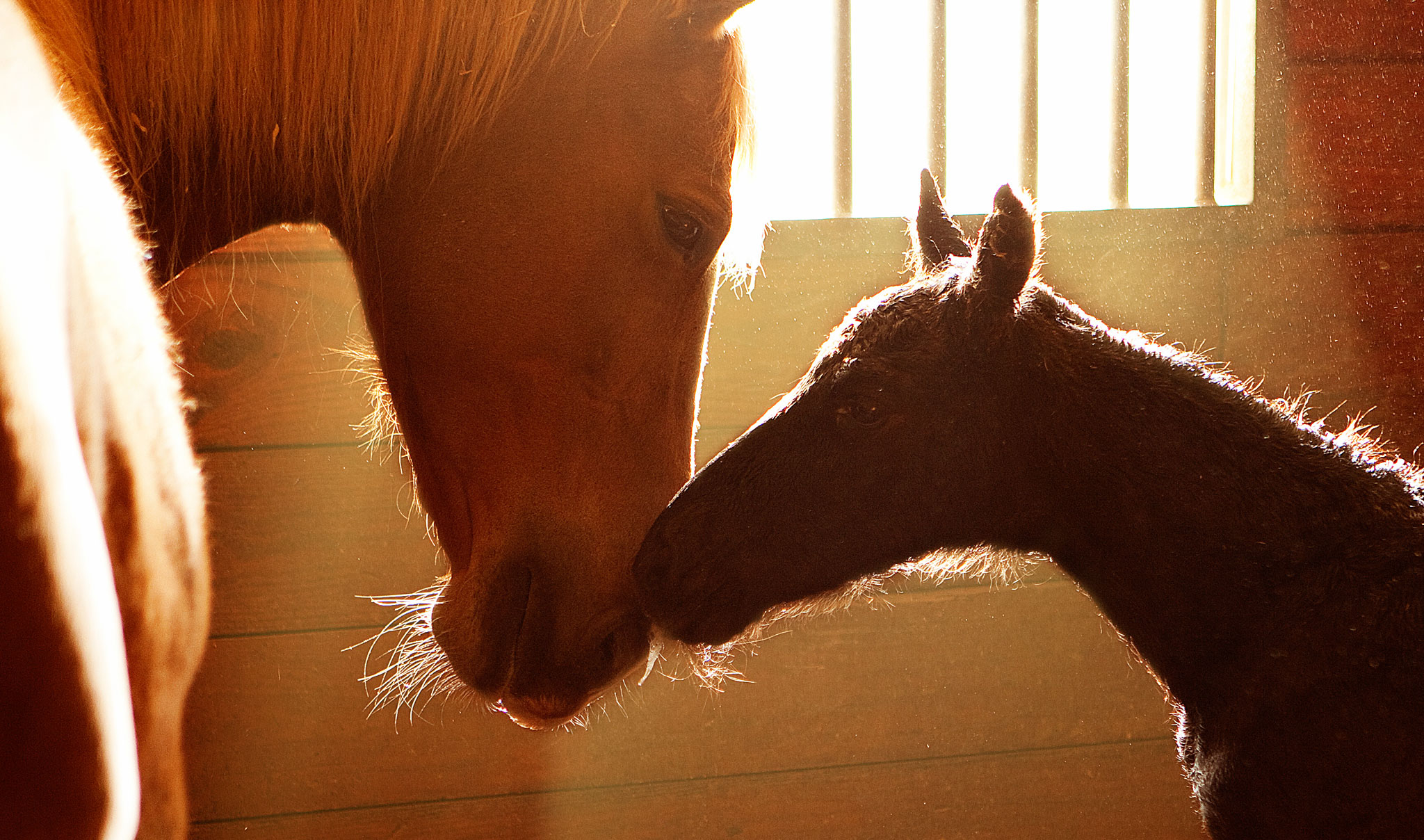 The TWHBEA National Futurity is the premier event for breeders of Tennessee Walking Horses. Held annually in conjunction with the Tennessee Walking Horse National Celebration, the futurity offers the biggest payout in the industry for young horses. Over $50,000 is split between top breeders each year.
Many changes are happening with the National Futurity in 2022 that will hopefully bring more excitement to the classes and provide additional recognition for the breeders. In addition to the traditional weanling and yearling classes, two and three-year-olds will once again be a part of the futurity for the first time since 2018. While the halter classes will continue to be stand-alone futurity classes, the classes for two and three-year-olds will be combined with Celebration classes and integrated throughout their schedule. To show in a National Futurity class, nominated foals must be entered in The Celebration prior to the entry deadline of August 2, 2022. Nomination fees are paid to TWHBEA and entry fees are paid to The Celebration.
2022 Futurity Fees: 
Sire – $200 plus a stud fee donated to auction
Dam – $50
Weanlings – $50
Yearlings – $50 (must have been nominated as a weanling)
Two and Three-Year-Olds (previously nominated) – $50
Two and Three-Year-Olds (not previously nominated) – $250
A $200 fee can be paid for a foal as a weanling for that foal (and mare) to be included in the Futurity for all four years. 
QUESTIONS about this year's National Futurity? Join us for an online forum on June 5, 2022 at 4pm (central). CLICK HERE to register.
DEADLINE FOR NOMINATIONS IS AUGUST 2, 2022 
Weanlings can be nominated through September 30, 2022 for next year.
For more information about the TWHBEA National Futurity, contact Annette Rodgers at 931-359-0610 or arodgers@twhbea.com.