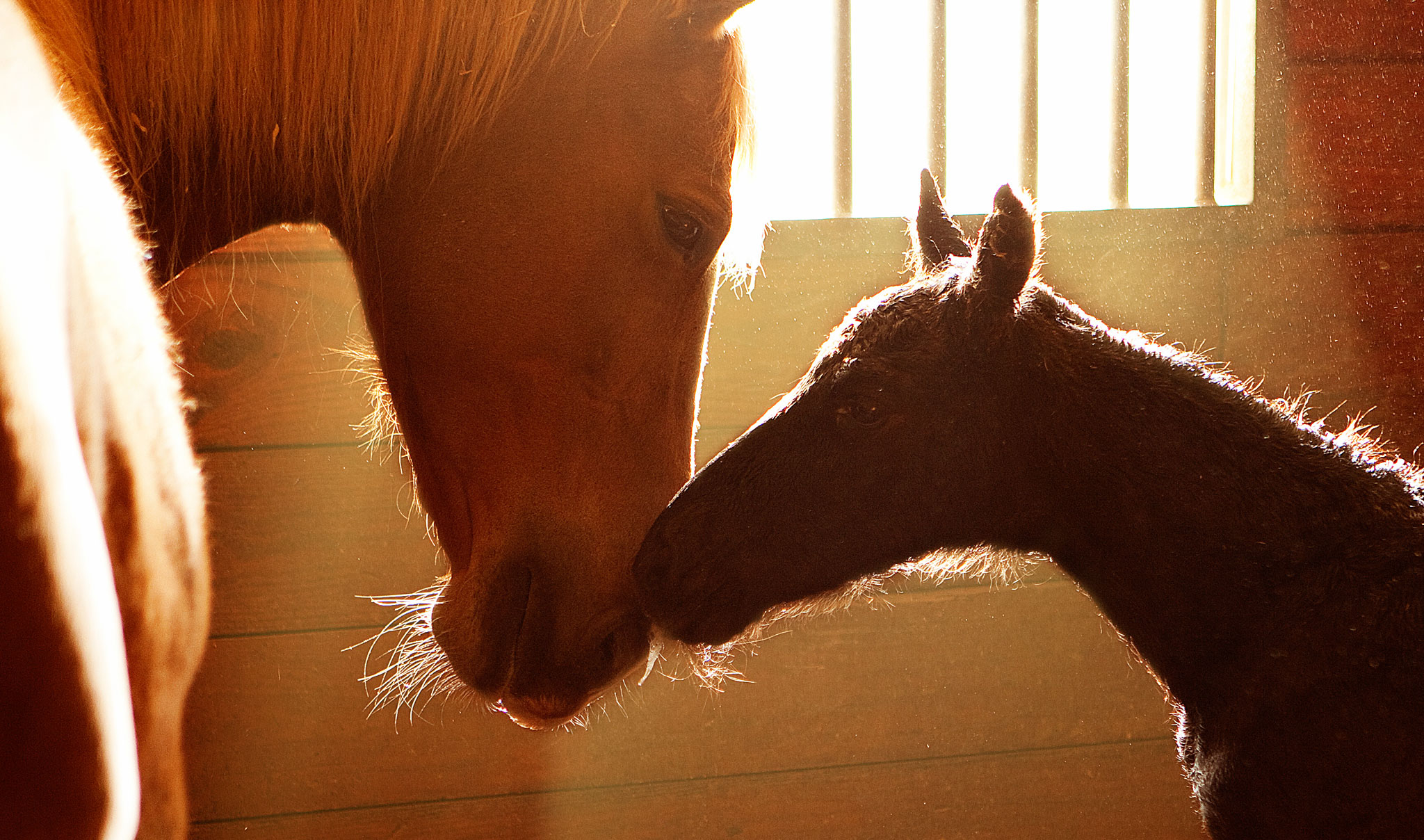 The TWHBEA National Futurity is the premier event for breeders of Tennessee Walking Horses. Held annually in conjunction with the Tennessee Walking Horse National Celebration, the futurity offers the biggest payout in the industry for young horses. Over $50,000 is split between top breeders each year.
The TWHBEA National Futurity is more inclusive than it's ever been. Futurity-nominated horses can earn money in practically any division through their three-year-old season. Like last year, this year's Celebration will offer designated futurity classes for Weanlings, Yearlings, Performance, Park Pleasure, All Day Pleasure, Lite Shod, Trail Pleasure, Country Pleasure, Park Performance, and Show Pleasure.
2023 Futurity Fees: 
Sire – $200 plus a stud fee donated to auction
Dam – $50
Weanlings – $50
Yearlings, Two and Three-Year-Olds (previously nominated) – $50
Yearlings, Two and Three-Year-Olds (not previously nominated) – $250
A $200 fee can be paid for a foal as a weanling for that foal (and mare) to be included in the Futurity for all four years. 
DEADLINE FOR NOMINATIONS IS AUGUST 1, 2023 
Weanlings can be nominated through September 30, 2023 for next year.
For more information about the TWHBEA National Futurity, contact Annette Rodgers at 931-359-0610 or arodgers@twhbea.com.