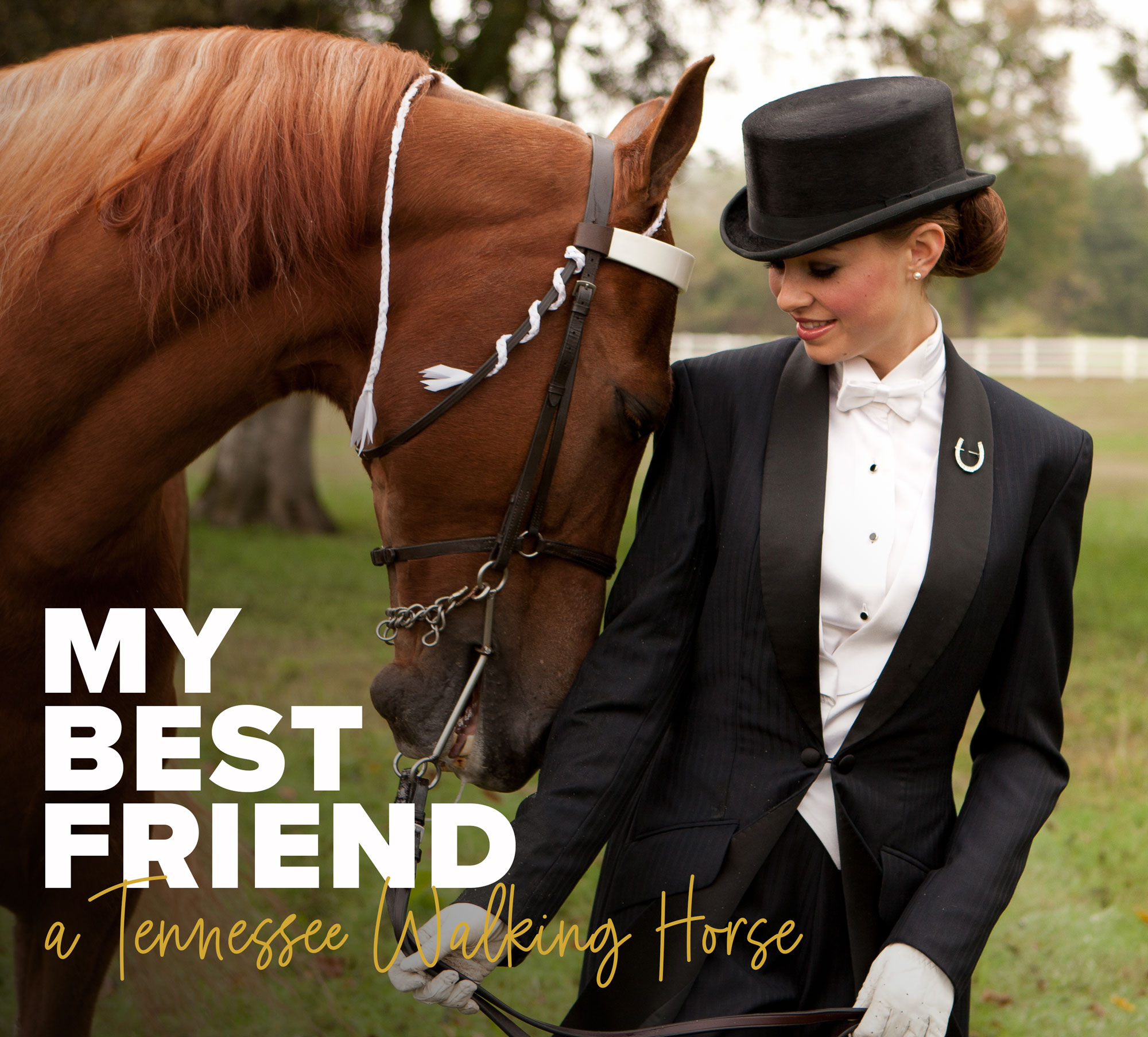 Check out these great stories in the latest issue of "My Best Friend A Tennessee Walking Horse"
What makes a good friend a best friend?
They're fun, easy to be around, and the bond you create with them grows stronger over time.
The Tennessee Walking Horse is all of that and more!
As Easy to Love as They Are to Ride
Bred for more than just a smooth and stylish gait, the willingness, versatility, and interactive nature of the Tennessee Walking Horse give is a universal appeal as demonstrated by registered ownership that spans all fifty US states and 29 countries worldwide. It is one of the largest and fastest growing equine breeds in the nation!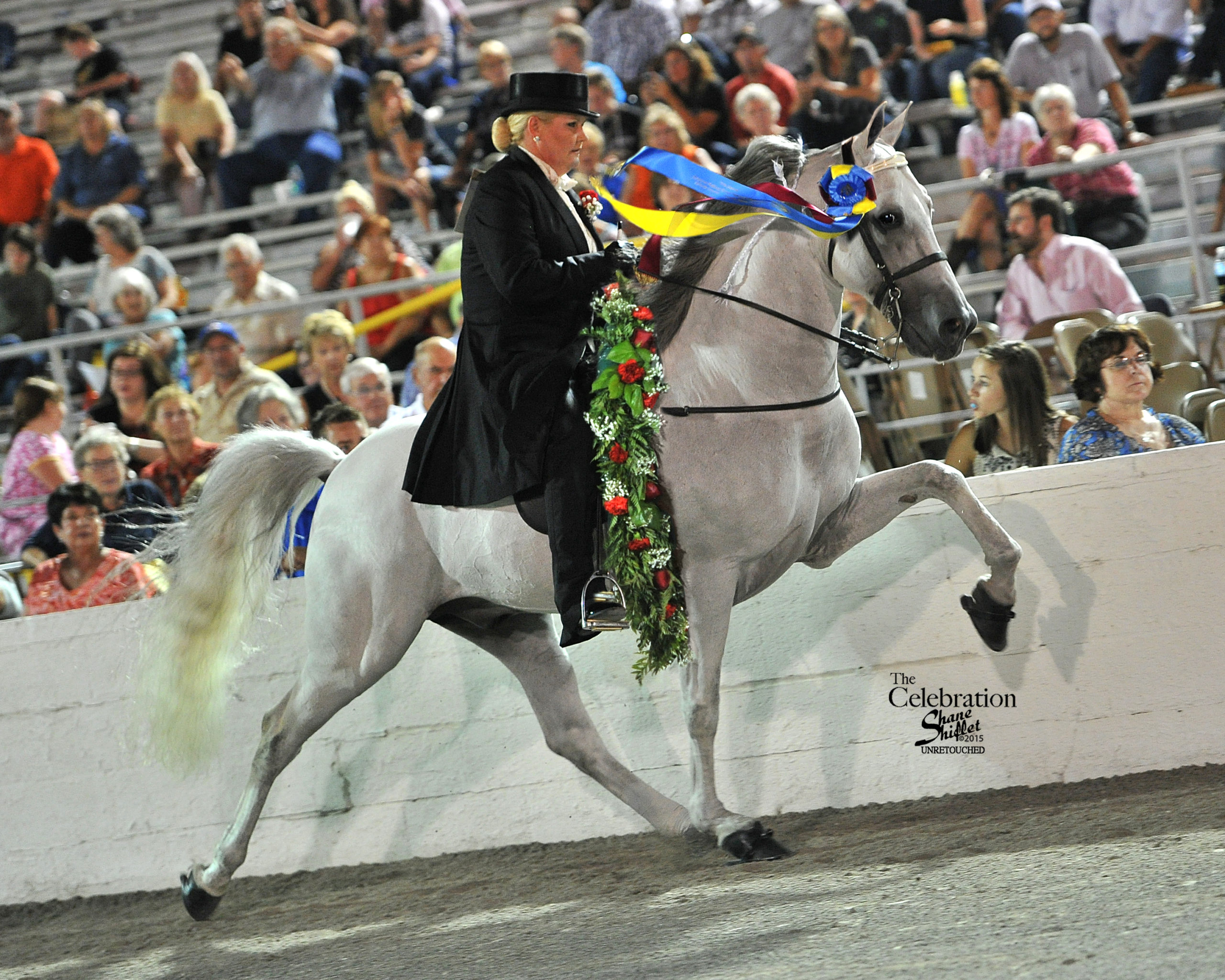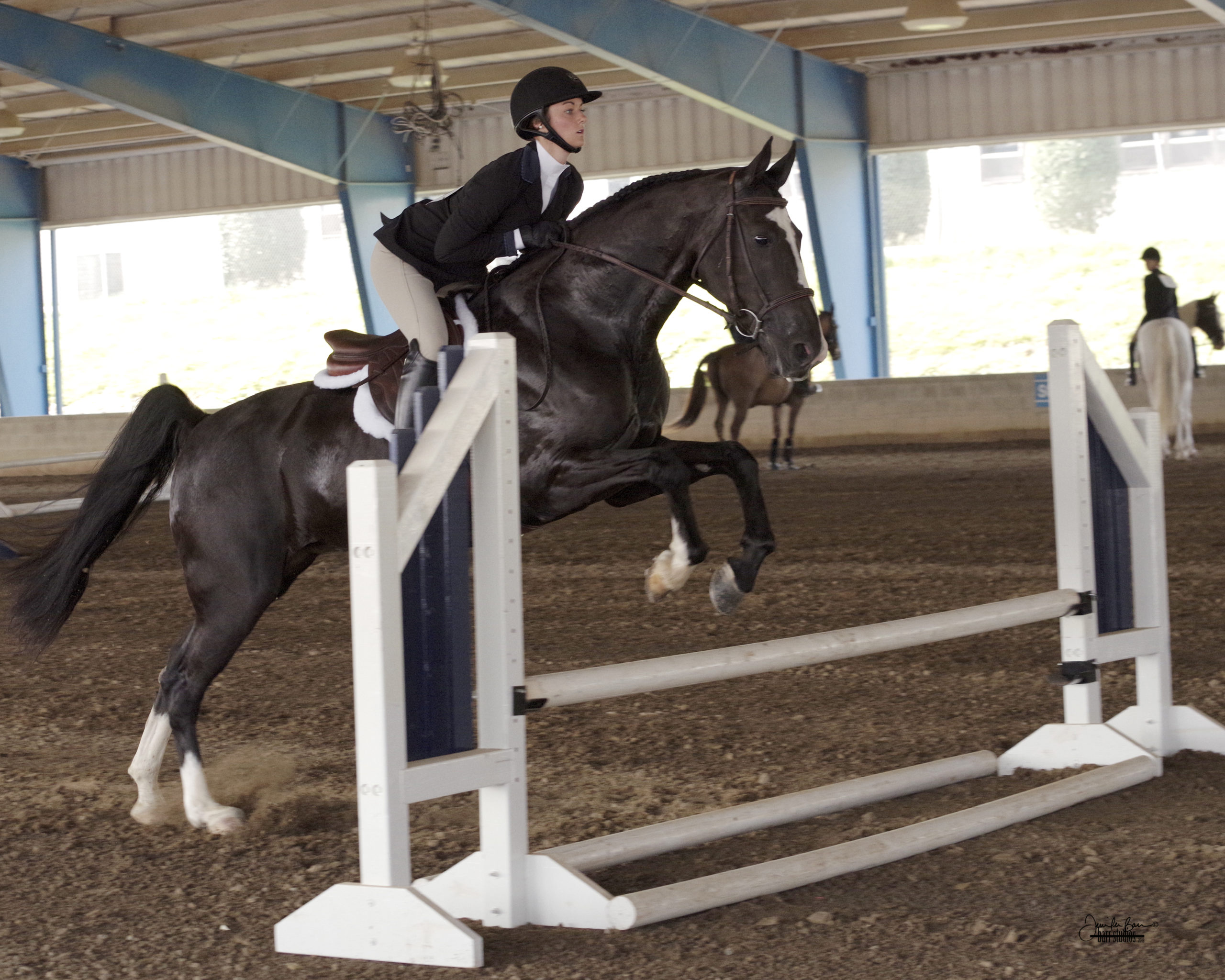 Friendship is Beautiful
With a Tennessee Walking Horse, personality and beauty go hand-in-hand. The breed has been developed in an array of colors and coat patterns to suit any fancy, and comes in every size – from ponies up to 17hh – to accommodate all ages and capabilities of riders without sacrificing its signature conformation and smooth ride. The modern Tennessee Walking Horse has a refined head and keen ears with a well-set neck, a long, sloping shoulder and hip and a shot, strong coupling. The bottom line is longer than the toppling, which allows for the breed's uniquely extended overstrike.
Every Step of the Way
Affectionate, inquisitive and level-headed, the Tennessee Walking Horse is highly trainable and makes an excellent pattern for a wide variety of disciplines and activities. Whether you're dreaming of a peaceful stroll down a wooded trail, the exhilaration of rounding the third barrel, or making a blue ribbon show ring ride, a Tennessee Walking Horse is the perfect friend with which to take that journey and enjoy every moment.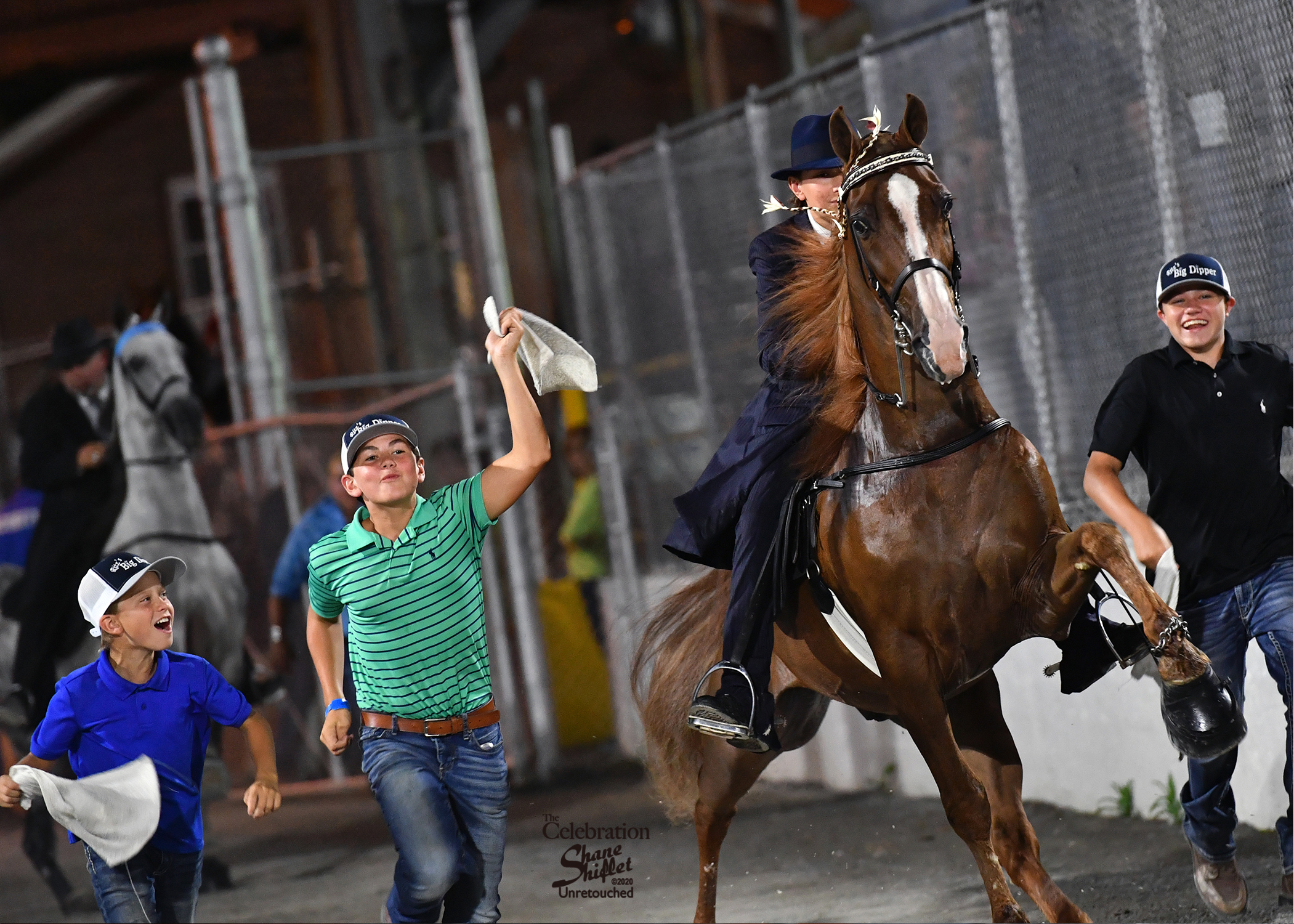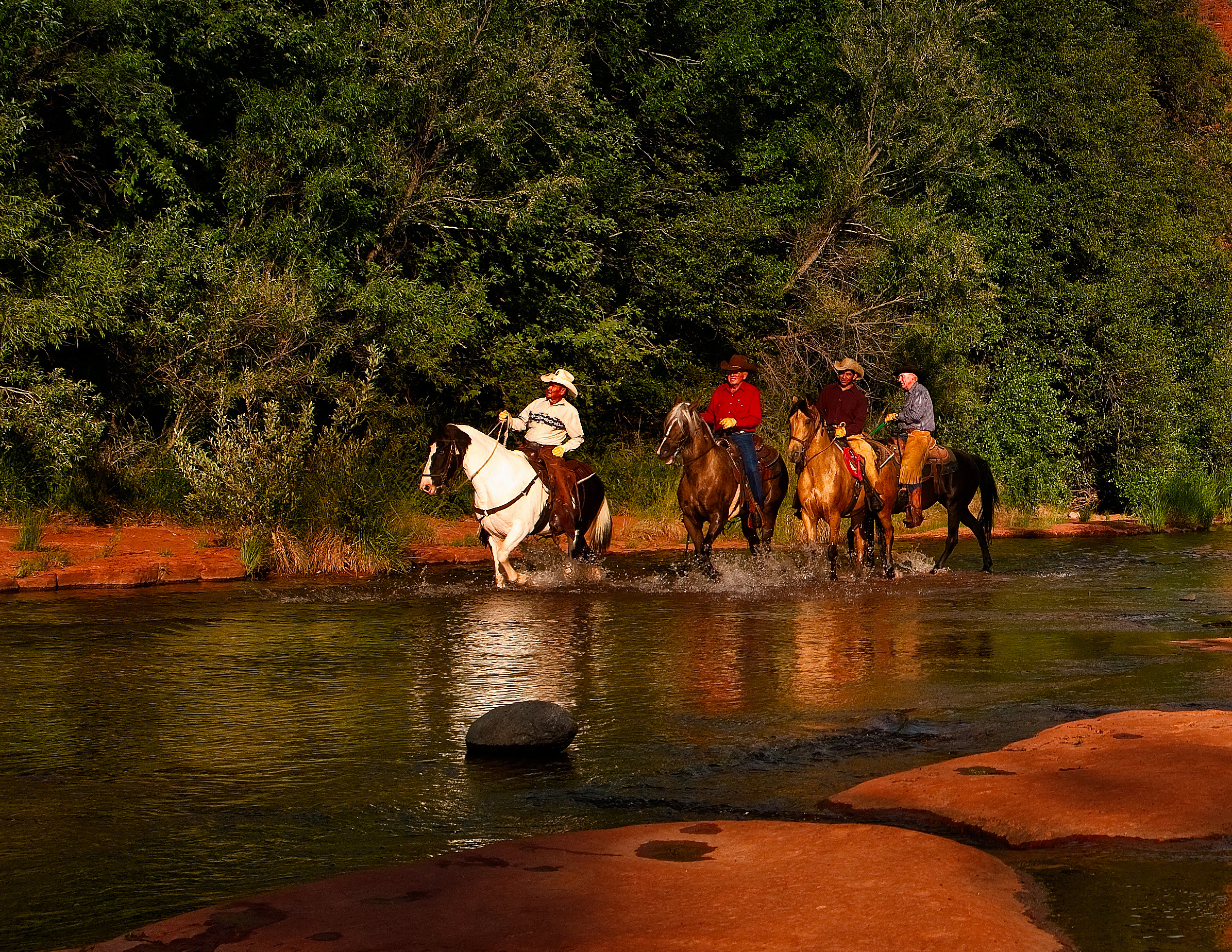 Community in Friendship
Every friendship thrives in community. When your best friend is a Tennessee Walking Horse, you are part of a worldwide network of enthusiasts who are willing and able to help support your passion, answer your questions, and celebrate the accomplishments and milestones you reach with your equine partners. A shared love of the breed is the fabric of commonality that brings people together and develops connections that can last a lifetime.