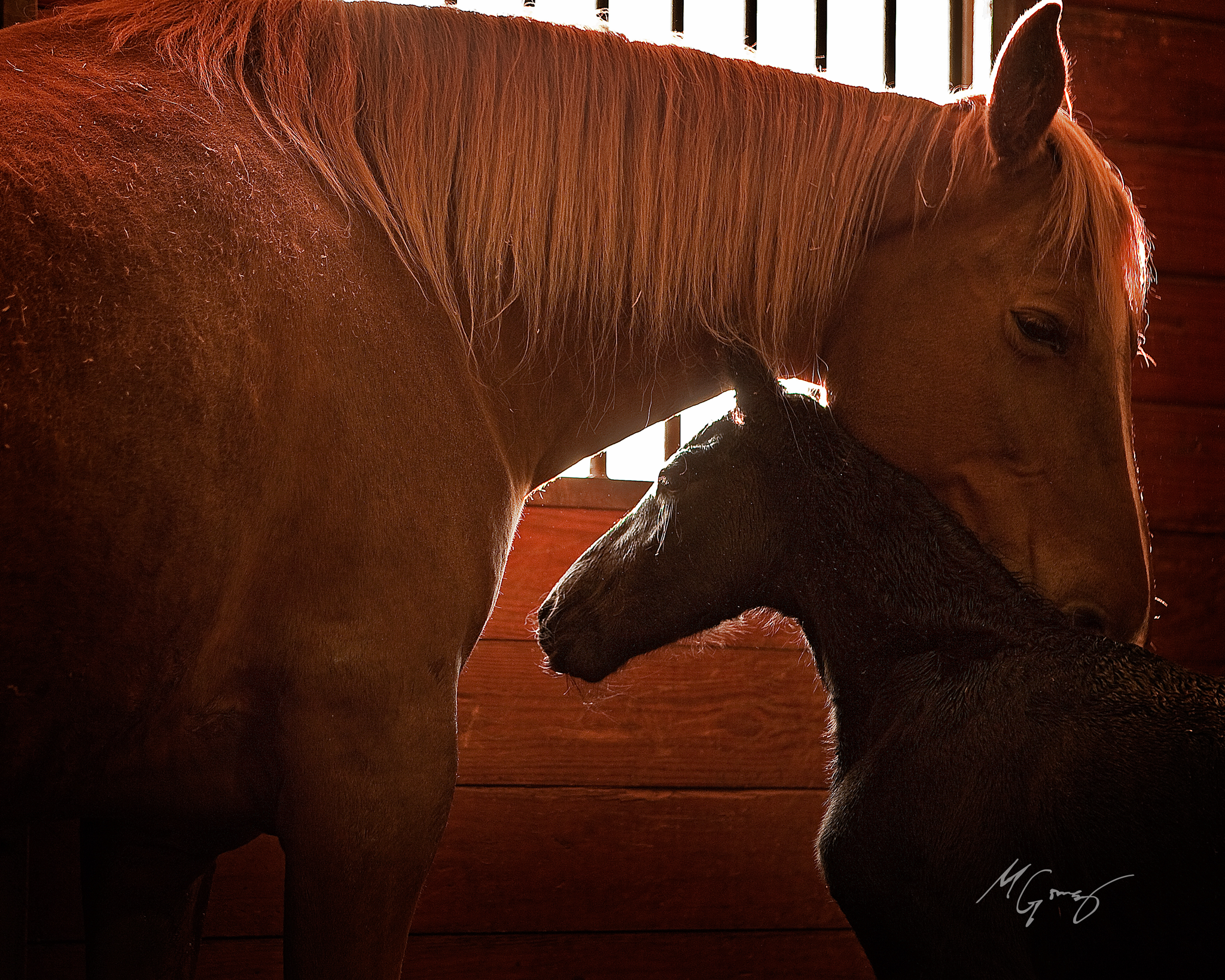 TWHBF – Breeders' Foundation
The Tennessee Walking Horse Breeders' Foundation is a 501(c)(3) organization dedicated to ensuring humane distribution of donated horses, equipment, and other items of like use by means of auction or sale as applicable, R&D for the industry to further the study of predictable, science-based, pre-show inspections, and youth educational programs and scholarships.
Chairman: Walter D. Chism  (E-mail Walt Here)
Secretary/Treasurer: Jim Welch  (E-mail Sec/Treas Here)
Board of Directors: David Williams, Steve Smith, Jim Welch, Walt Chism, and Charles Gleghorn
Types of Donations Accepted
Bequests – you can leave part of your legacy to be remembered for all time to the TWHBF and know that your assistance is making a difference.
Educational Endowments – large lump sums or annual distributions from your financial institution to the TWHBF will ensure the education efforts you desire seen, will be disseminated as you direct for the entirety of the life of the endowment.
Donations in Memoriam – we all miss our loved ones and friends, but rather than flowers that fade, donate to the breed Foundation they chose to trust and honor their lives with your donation.
Tax-Deductible Donations – cash, in-kind, and animal donations are all tax-deductible but you may need to have an official affidavit of appraisal and other rules apply.
Gifts – gifts in kind for auction or sale are accepted provided the Board can allocate storage space until such time as the item(s) can be disposed of in the proper method.
Offerings – cash offerings as goodwill are accepted and tax credit letters provided unless declined.
Amazon Donations – as an Amazon Prime member use the link below to sign up for charitable donations and select Tennessee Walking Horse Breeders' Foundation as your charity of choice.  Follow the link – it's all you need.
Please call the TWHBEA office at 931-359-1574 and ask for Walt or Kristen to have your questions answered or to make a donation to the foundation that is dedicated to the breed, and the best for the breed's future.  Or, simply click on the link provided to you here to donate via the Facebook page.
---
Don't forget that when you are shopping online to buy what you need for your furry friends, your family and yourself – you can give to the Breeders' Foundation through Amazone Smile.  5% proceeds of qualifying purchases are given to the Breeders' Foundation by Amazon.
Go To TWHBF – Breeders' Foundation on Amazon Smile and Sign-up Now