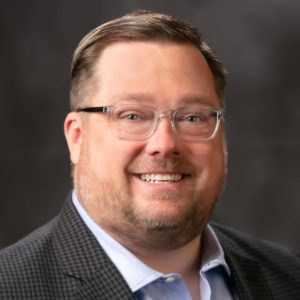 LEWISBURG, TN – The Executive Committee of the Tennessee Walking Horse Breeders' & Exhibitors' Association (TWHBEA) has named Mark Farrar as the new Executive Director for the Association. A native of Shelbyville, Tennessee, Farrar is well-known in the equestrian industry as a manager and announcer of major shows nationwide. For the past 20 years he has built a career managing and growing nonprofit trade associations across the Southeast. He's a graduate of Middle Tennessee State University, past president of the Tennessee Society of Association Executives, and "40 Under 40" award recipient from the Nashville Business Journal.
Jack Heffington, TWHBEA President said, "Mark is well respected in the equestrian world including the Tennessee Walking Horse industry and received overwhelming support of the executive committee; we look forward to Mark's leadership of TWHBEA and forging a strong partnership."
Farrar brings to the position an extensive background in sales, marketing, public relations, communications and strategic business management. Under his leadership, the events and associations he's overseen have experienced unparalleled growth and he says he's looking forward to working closely with the TWHBEA staff to amplify the organization's success and impact on the industry.
"The equestrian industry has been my passion for more than 30 years," says Farrar. "I'm excited to have the opportunity to combine that passion with my professional career."
Farrar will step into the TWHBEA Executive Director role on January 10 and will also retain management and announcing duties for a handful of shows each year. He can be reached at mfarrar@twhbea.com.